10 May, 2016
Quick & easy pizza sauce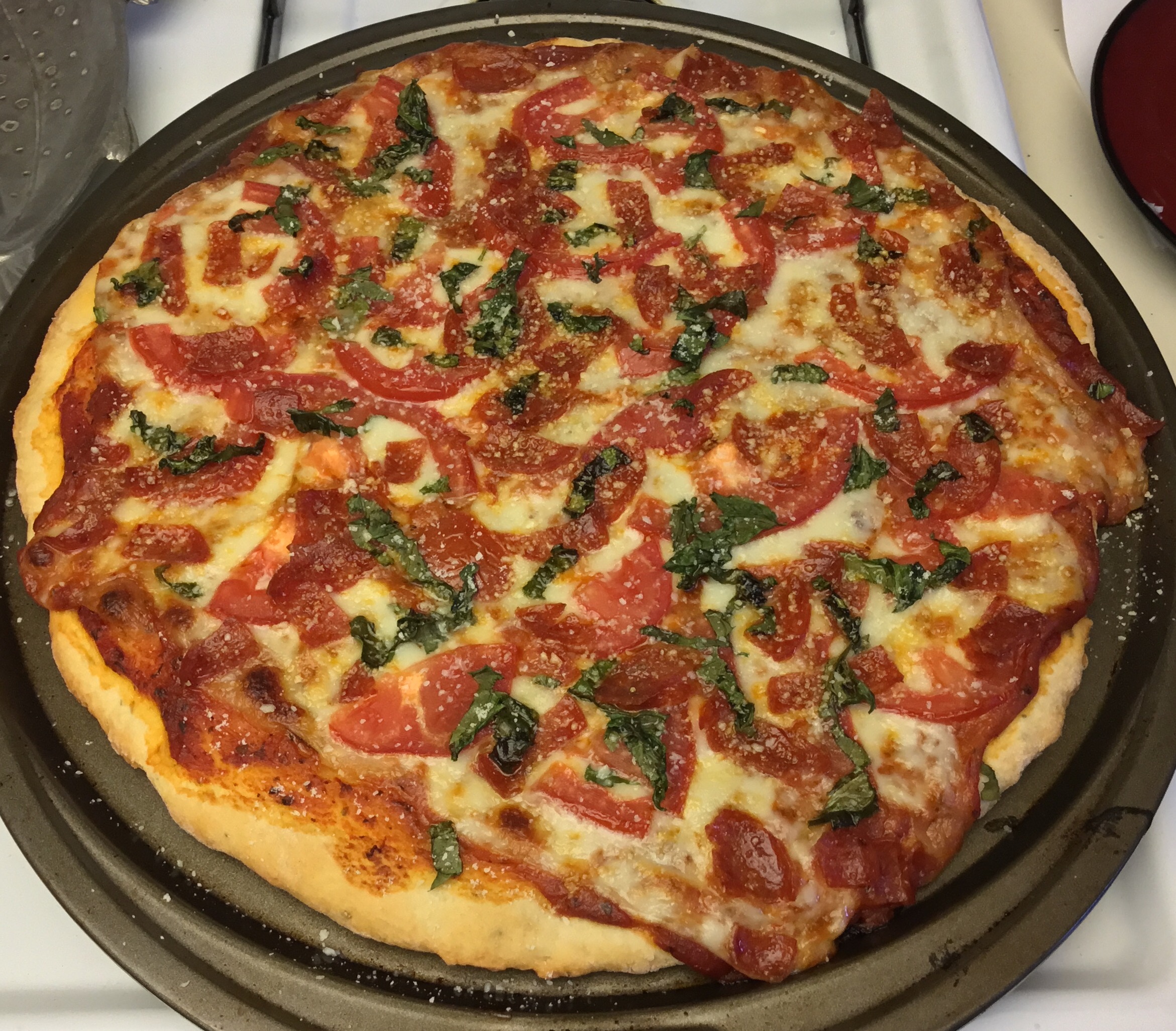 Posted in :
pizza
,
Sauces
on
by :
SpiceGuy
Ingredients:
1 (15 ounce) can tomato sauce
1 (6 ounce) can tomato paste
1 tablespoon ground oregano
1 1/2 teaspoons dried minced garlic
1 teaspoon ground paprika
pinch of red pepper flakes
optional—a teaspoon of sugar
Directions:
In a medium bowl mix together tomato sauce and tomato paste until smooth.
Stir in oregano, garlic and paprika and pepper flakes.
Makes enough sauce for two pizzas and freezes well.